Image

SUPPORT & RESOURCES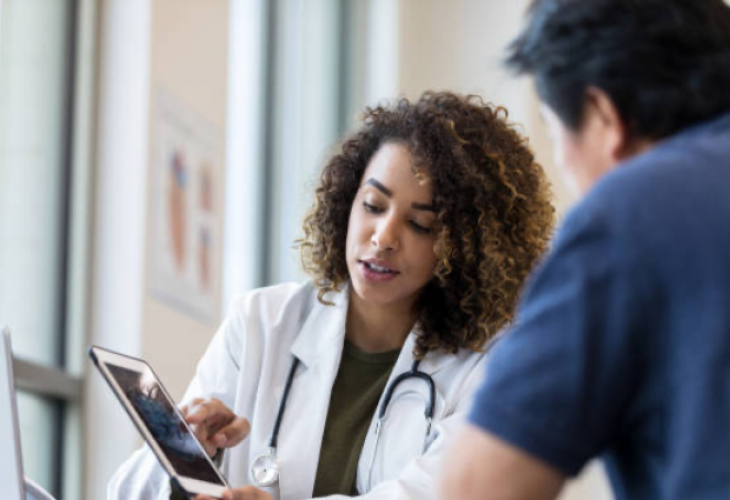 Helping you support your patients on BRAFTOVI®+MEKTOVI®
To help support your patients receiving with BRAFTOVI®+MEKTOVI®, we have developed two materials that you can download directly from this page.
Dosing and Administration Guide
It will provide you with summarised information on the posology & administration recommendations, dose reductions, as well as the monthly quantity to order. 

Therapy Management Guide
It summarises the main information on dosing in specific populations, drug-drug interactions, patients monitoring, and adverse reactions management through dose adjustments or treatment interruption. 
Please refer to the materials approved in your country.
Dosing & administration guide
pdf (2.01 MB)
Download the file
Thank you for the interest you give to our publications. Before accessing to our document, please tell us more about you.
Pierre Fabre commitment toward patients
Image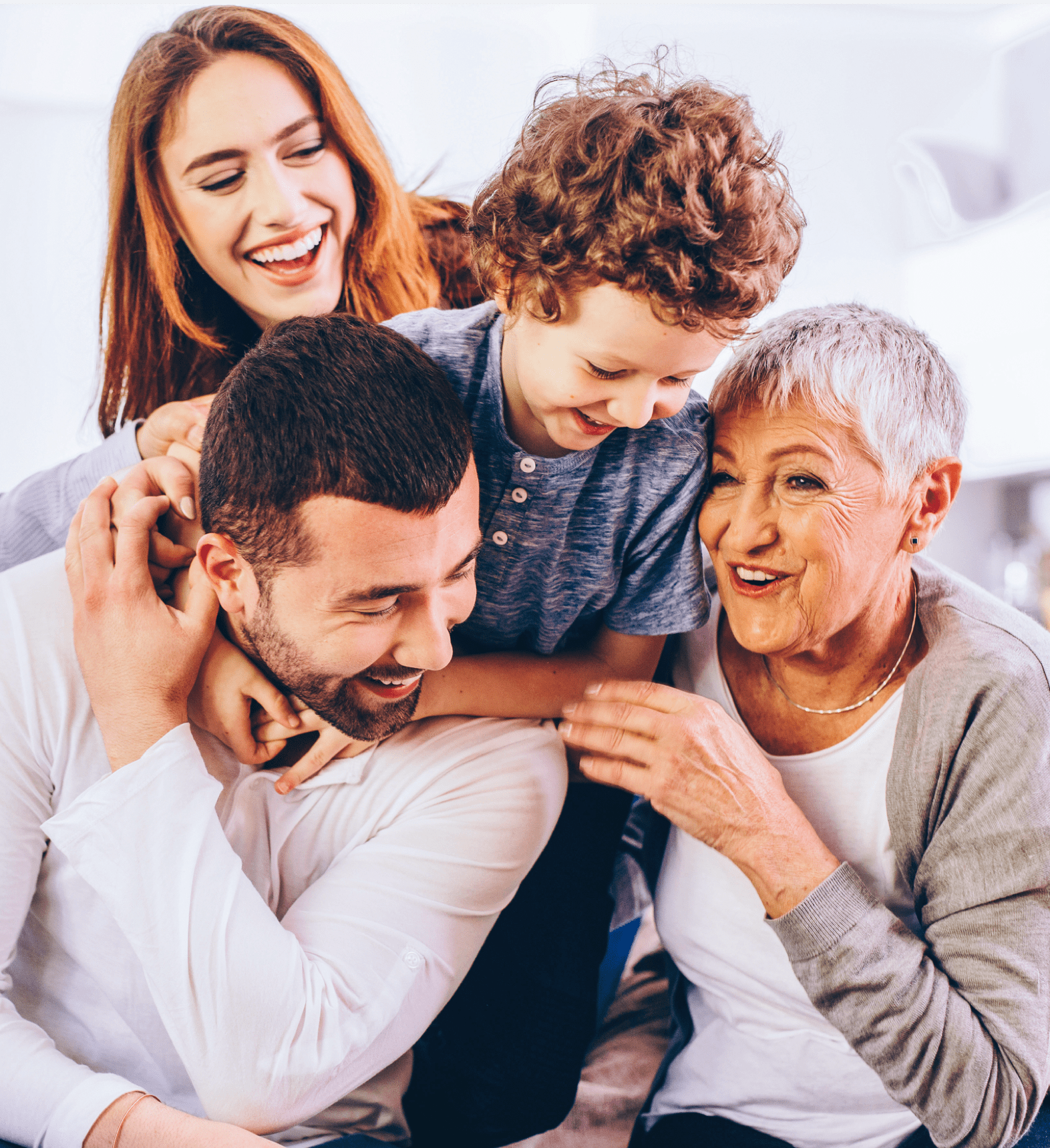 App Store is a service mark of Apple Inc., registered in the U.S. and other countries. Google Play and the Google Play logo are trademarks of Google LLC.
Image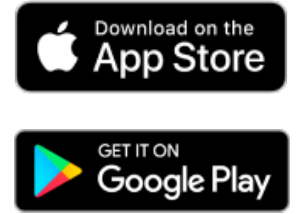 TAVIE Skin: Support for advanced BRAF-mutant melanoma patients
TAVIE Skin is a virtual companion in care for patients to use throughout their melanoma journey, based on their individual needs. This digital solution provides patients with dedicated support. It includes virtual coaching, to help with understanding and managing their disease through education, tools, trackers and summary reports to support patient–healthcare professional dialogue.